Ready to take your game to the next level?
Our rep program provides players with the opportunity to compete with teams from across the province. This program requires athletes to commit to attending games and practices along with tournaments. We play as PBAA Lions and are an affiliate of Ontario Basketball.
For more details, please contact us at info@PBAA.ca.
Our house league is a great introduction to a more competitive but still fun, engaging and welcoming environment for those that are new to the sport. We also recommend this program for athletes that are unable to commit to the rep basketball schedule.
We only offer this co-ed program on Saturdays from 10:30 a.m. – 12:30 p.m. at Zion Heights M.S. (Leslie and Cummer). This is open to participants between the ages of 7 and 10 (separate groups by age).
To register, please contact us at info@PBAA.ca.
Basketball is a fun sport for all ages which is why we've introduced our co-ed mini ball program. It provides "mini" athletes between the ages of 4 and 7 with the opportunity to learn the basics of basketball.
This class is offered only on Saturdays from 9:30 a.m. – 10:30 a.m. at Zion Heights M.S.
To register, please contact us at info@PBAA.ca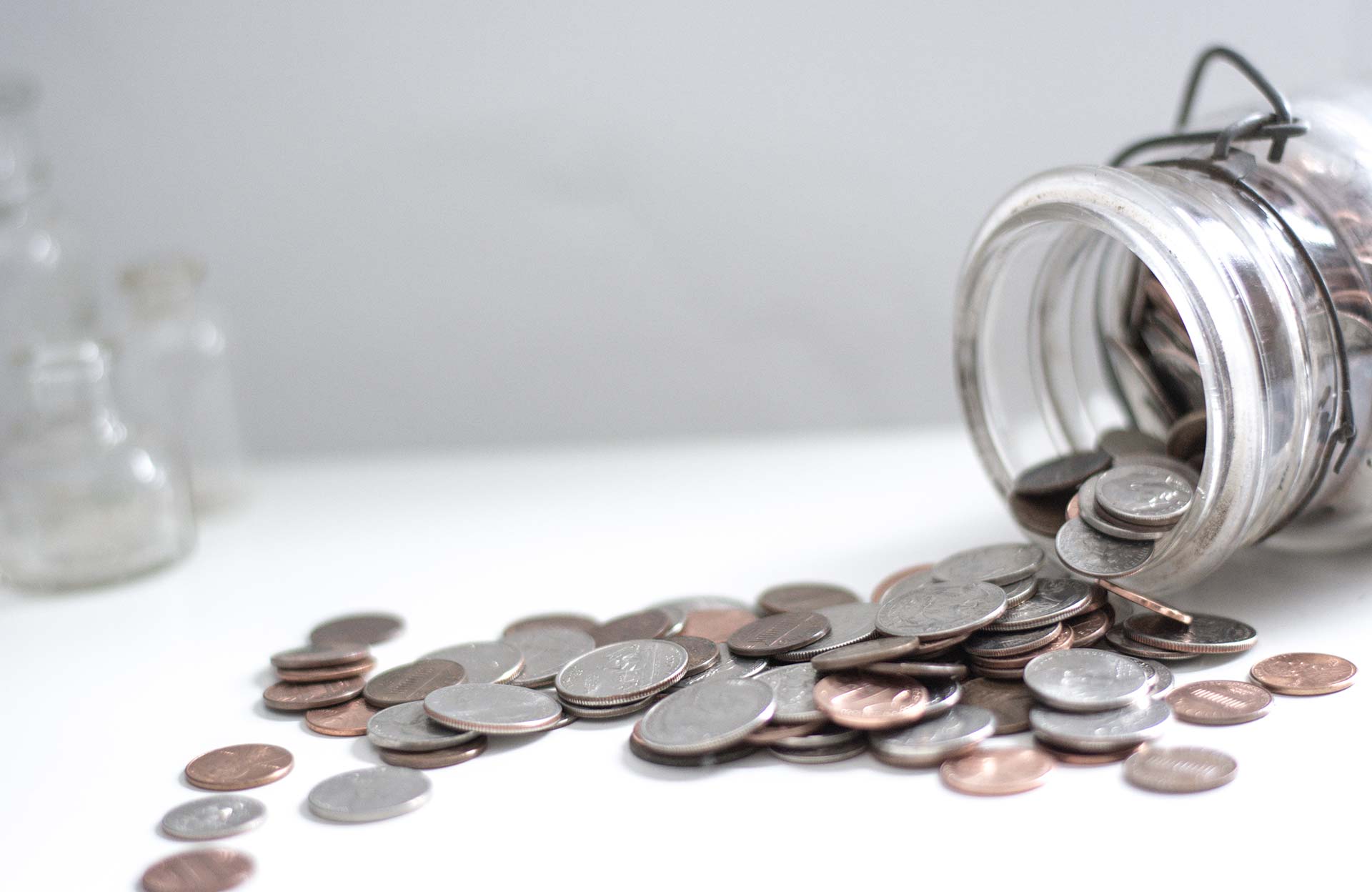 We offer financial assistance
We have a strong belief that all students should have an equal opportunity to participate in sport. If you require assistance with the costs of our programs we are able to offer financial assistance. Please email us for more details on how we can help get your child on the court.
tutoring program
You asked for it and we are behind the scenes working on a tutoring program for 2019. Stay tuned for more details to come in the new year.