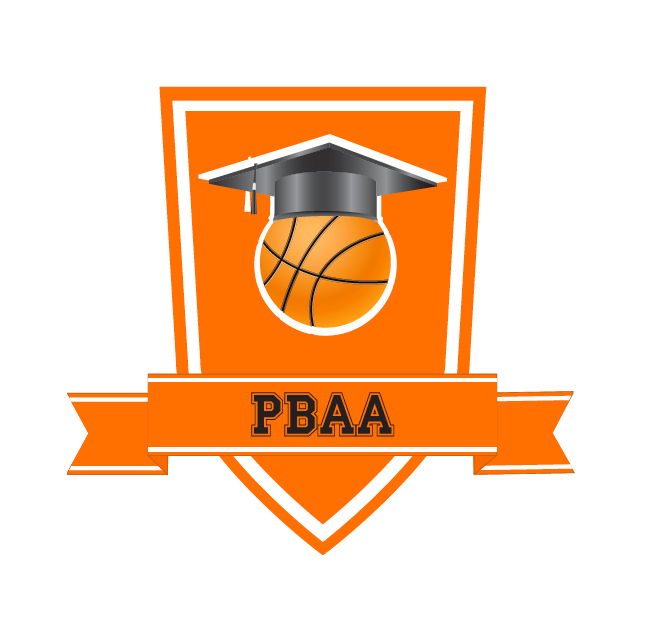 Our Approach
At PBAA our goal is to help build tomorrow's future leaders. We provide our athletes with an environment that allows them to develop and acquire new skills that can be used both on and off the court.
Our Story
Founded in the summer of 2015 our program has grown from a summer camp with only 20 campers to now having more than 50 athletes enrolled in our program year round.
Student-Athlete Success
We're proud to say that in our five years of running PBAA that all of the student-athletes in our program have gone on to attend a post-secondary institution with 20% of our students getting academic scholarships.
Meet the Team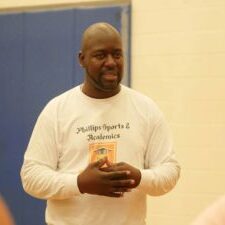 Terence Phillips
Program Director & Founder
Terence brings over 15 years of coaching experience and has coached more than 300 players during his time as a coach. He is also a recent recipient of the 2018 TDSSAA Community Coach Award for his dedication and commitment to helping athletes. Off the court, Coach Terence has worked in the insurance industry for over 10 years and is currently an Account Executive at CIBI.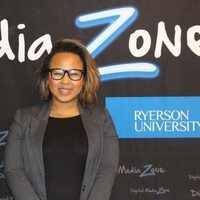 Monique Phillips
Assistant Program Director
Monique has recently returned to the court as a basketball coach after coaching Flag Football for eight years. Off the court, Monique Phillips has built a successful career in the media industry as a former segment producer at Canada's national business and finance news network BNN Bloomberg. In her spare time, she enjoys attending farmers markets and festivals with her partner Jason and their son/PBAA's biggest fan Jonah.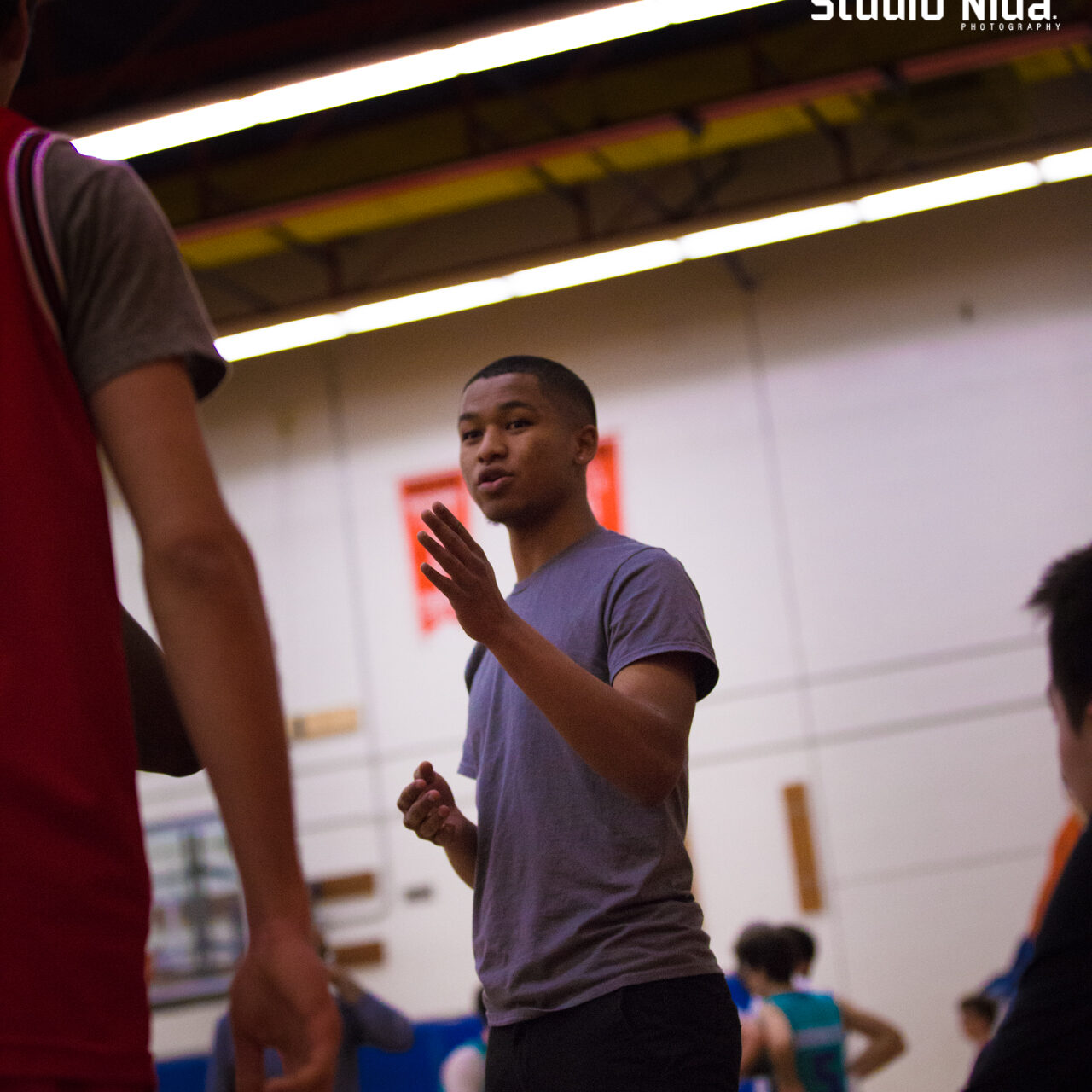 Malik Phillips
Program Coordinator
Malik Phillips is both a former player and the son of Coach Terence Phillips. For two years Malik Phillips spent his time at Nipissing University where he was a point guard on the Men's Basketball Team. He has now returned back home and is pursuing a degree in Marketing and hopes to bring his experience as a player to help develop and assist our athletes in their understanding of the sport.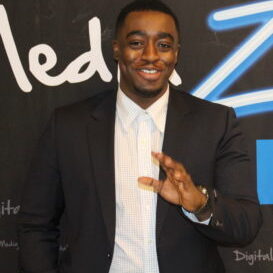 Jason Appiah-Ampofo
Coach & Mentor
For as long as he can remember basketball has always been an essential part of Jason's identity. For him it was much more than a sport – it was an outlet that provided him with an opportunity to enter a new place while also building relationships and developing skills he would use daily in life. Today, Jason Appiah-Ampofo can be found off the court at TD Securities where he holds the position of a Senior Risk Analyst on the Capital Markets Risk Management Projects team.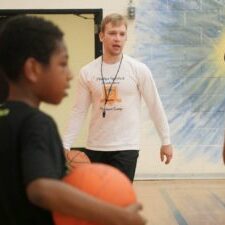 David Wahrhaftig
Summer Program Coordinator
David Wahrhaftig is a former high school player of PBAA director and founder, Coach Terence Phillips. He has been a staff member of the Phillips Sports & Academics Summer since its inaugural year. As the Summer Program Coordinator, David takes the lead on outlining and planning the classroom curriculum for our student-athletes. He is currently in his final year at the University of Toronto where he is pursuing a degree in Computer Science.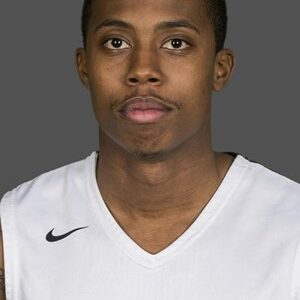 Rashawn Browne
Summer Camp Basketball Trainer
Rashawn Browne is a member of the University of Manitoba's Mens Basketball Team. He also is a former player of Coach Terence and got his start playing the game of basketball with Coach Terence. Before transferring to the University of Manitoba, Rashawn was a guard on the California University of Pennsylvania Vulcans. Campers will have the opportunity to train with Rashawn and gain first-hand knowledge on what it takes to play at the next level.